Vendor events are an amazing opportunity for your direct sales business.  The possibility might sound intimidating and a little outside of your comfort zone, but the simple act of participating in a vendor event offers so many benefits! Here are my thoughts:
Vendor events provide exposure.
The most minimal benefit of participating in vendor events is that people will see you and they will see your product. Think about it, you're putting yourself in front of a new audience. People will attend the event and walk by your setup.   This could be their first introduction to you and your product. You have the unique ability to create a first impression and "plant the seed" about your product. They may ask for a catalog, business card, or more information. This may transition into the next benefit…
New relationships form at vendor events.
There are two types of people that you will meet at vendor events, shoppers and fellow vendors. Let's talk about the shoppers first. The shoppers have obviously come to shop and want to know what you've got to offer to them.  Ask questions, learn their name, and get to know them as best as possible. Most importantly, listen to them. Listen to what they might be looking for. This unique, window of opportunity is only provided at events.  You also have the ability to interact with and form relationships with fellow vendors. This is critical to your direct sales business because it allows you to network. Keep in mind that the relationships you form with other vendor can be incredibly beneficial to your direct sales business.  Fellow vendors also tend to shop with you. They may also be able to refer you to future events. They may also know someone who is looking for your product.
Vendor events provide an avenue for cash 'n' carry purchases.
Wishing you could circulate some of your product? Do you have too many of one piece? Are you thinking about ways to offer a personal sale or discount? Vendor events are just the place! Shoppers often prefer to take what they make at vendor events. This provides you with the perfect opportunity to sell your display items or any surplus that you have on-hand. Of course, your want to ensure that your product quality is not compromised and everything is packaged to your brand's standards. Creating a small "sale" section or "last chance" area at your booth is another way to move product, entice passersby, and create new relationships.
There are many benefits to participating in vendor events. Consider the opportunity the next time it is presented. You never know how it will positively impact your business!
Do you have more thoughts about the benefits of  participating in vendor events? Share your opinions and tips below.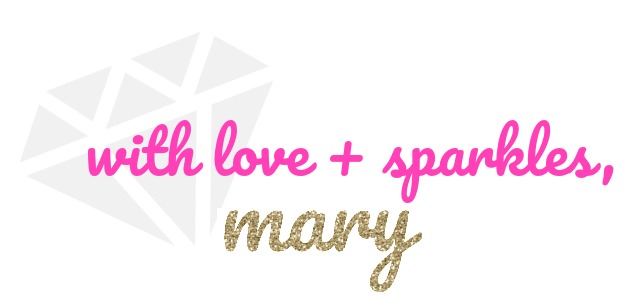 8