A list of everything you'll need!
You signed up for a vendor event with your direct sales business – yay! This is wonderful and such a great opportunity. You're ready to pack up your beautiful product and get your show on the road, but wait! There are some things you need to take with you to make your experience as a vendor run as smooth as possible. This will also make the experience more fun and successful. The list below contains my top supplies for direct sales vendor events. Here's everything I like to bring with me:
Product
This sounds obvious, but I have to include it right? Bring your latest and greatest.  Bring the newest, most fresh and beautiful product you have on-hand. You want it to sparkle and shine from your vendor booth. Showcase your goods so your customers can look at, touch, and try on everything! In addition, bring anything you might need to clean or polish your pieces, just in case. You want everything to look PERFECT! You may also consider bringing extra inventory to restock with.
Business Supplies
Set yourself up for smooth and successful purchases. Bring the items that you need for conducting a transaction at your booth. This may include:
Order forms: stamped, labeled, and prepped in advance
Clipboard (or another solid writing surface)
Pens
Calculator for totaling – This looks so much more professional than your phone.
Point of Sale Product – If you're not using pen and paper to process transactions, be sure to bring your product for processing your sales (If WIFI is needed, be sure you inquire about this or establish your plan before the event)
Business cards
Current catalogs: labeled and ready
Cash and coin for making change: If you ware accepting cash payments, bring small bills (lots of $1 bills) and coins for making change. Be sure to keep this money secured and out of sight.
Shopping bags and to-go packaging: This is important if you are performing cash 'n' carry transactions. Bonus: Use bags that stand out and showcase your brand. This will draw attention to your customers as they walk around with their beautiful purchases.
Small "business table": I always bring a small card table or TV tray to events to go behind my display tables. This provides me with a small space to keep my paperwork, order forms, calculator, etc.
Tablecloths: Clean, pressed and branded tablecloths for your tabletops. You may also want an extra tablecloth for your small business table.
Shopping Experience Enhancers
What can you add to your booth or table to make it stand out just a little bit more or to attract shoppers? How can you make the shopping experience that much better or easier? Consider the following:
Mirrors: a necessity if you sell jewelry (like me!) or clothing.
Bed Lifts: Yes! You read that right   B E D   L I F T S.  Bed lifts can be placed under the feet of your table and will bring your product closer to eye level. This is so important when you have small product on your table that shoppers have to bend down to see. Lifts will make the shopping experience so much easier as shoppers won't break their backs leaning over to see your small products.
Magnifying Glass: Again, something for customers to use to make it easier to see small pieces on your table.
Seasonal Decor: Fresh flowers or holiday decorations are great for freshening up your display and making it standout and "pop" against the others around you.
Raffle Tickets/Entry Forms and a Container: If your brand permits it, consider a bowl or jar for raffle drawings. Collect customer information and add their name to the container to win a prize. These contact forms are priceless as they allow you to follow up with all that entered.
Back-up or "Just in Case" Materials
I bring a ziplock bag that contains items that I "might" need. I call this my "Emergency Toolbox." I may not need everything at every event, but it is always a good idea to have them on-hand, just in case:
Sharpies or thick markers
Extra Pens
Scissors
Masking tape
Scotch tape
Fishing line (this might sound so weird, but it seriously can work wonders)
Notepad
Small pliers
Some items may or may not be provided by your actual vendor event. Read your contract carefully and understand what you are responsible for providing. Also, some items may require permission. Be sure to check with your event coordinator to understand your limitations and requirements. You may need or want to bring:
Table(s): Some events provide them and some do not. You'll want to confirm this in advance
Pop-up tent, canopy, E-Z up to protect against weather: this may be part of your regular outdoor set and may or may not be permitted by your event.
Chairs: For you or your assistant to take a break in (though I do not recommend sitting down during the event)
Lights/lighting: Some product requires extra lighting to ensure visibility.
Generator or power source
Extension cords
The more organized and prepared you are for your event, the more success you'll have! Get your supplies together and be prepared to succeed.
I'd love to hear what you bring along to make your events the ultimate success! What most important direct sales vendor event supplies?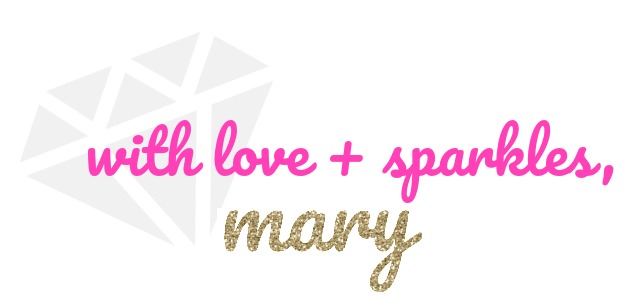 8