Vendor events are incredibly beneficial for your Origami Owl business and you want to make sure that you take full advantage of these opportunities! Think about it: Why do we attend vendor events? To help new people tell their stories? Showcase new jewelry? Connect with new hostesses? Meet new Designers? Sure, but don't leave the results up to fate! There are behaviors and business practices that you can (and should) do that will set you up for successful Origami Owl vendor event.
1. Prepare and practice the week before.
This is especially important if you have a new product display or have never participated in an event before. Pull out a table or mock up your jewelry display on the floor or kitchen counter. You'll be able to see exactly how everything will look the day-of. You can make changes or additions to your set up during this practice run. You'll also feel a bit more confident, organized, and mentally prepared. I like to take pictures of my mock-up and use them once I get onsite the day-of. Set-up is so much easier! I also suggest organizing other supplies needed at your event in advance so you're prepared for anything that could arise.
2. Arrive early.
Show up as early as you possibly can to set up for the vendor event. This will allow you ample time to set up and get organized. There is nothing worse than arriving late and having to set up when customers arrive. You'll be frazzled and stressed before the event starts. Arrive early, set up your beautiful booth or table, and be prepared to succeed.
3. Smile and say hello.
Smile and make eye contact with everyone that comes within visible range of you. More than likely, they'll return the smile. First impressions only happen once so make sure the first impression people have of you is a good one. Verbally greet everyone that comes within five feet of you. This will feel approachable. Plus, people generally want to engage with others who are friendly and nice. When appropriate, introduce yourself along with our Origami Owl brand. Be genuine and authentic.
4. Stay out in front.
This was the biggest lesson I've learned from participating in vendor events: Always stand out in front of your display tables.  You will appear inviting and friendly. Do not sit in a chair behind the table. This is not a swap meet or a garage sale. Stand with confidence in front of your display and be ready to talk to people as they approach. Of course, don't be creepy or aggressive and scare them off. Stand in your booth and stay engaged with your beautiful jewelry. You can organize, straighten, or clean pieces of your display. Do not hide behind the table. Don't text or talk on your phone. Do not eat while potential customers are coming through. You are there to interact and engage with your shoppers. Be ready for them.
5. Visit other vendors, but remember this is not your social event.
Networking is a huge part of a successful vendor event. You should work with your fellow vendors, not against them. Greet everyone with a smile and a hello (see #1) and introduce yourself, especially to your neighbors. Speaking of neighbors, keep your products and display within your designated area and do not encroach upon your neighbor's space. Be kind and friendly. Other vendors may be well-connect and are often your greatest source for information about upcoming events. Of course, fellow vendors may stop by to chat about what you're offering. Do not spend too much time socializing as you don't want to miss an interaction with a customer, but also remember that your fellow vendors might be shoppers, too. Some may even be looking for a career opportunity. You never know. Be open, honest, and willing to help anyone that takes the time to stop by.
6. It's not over until its over (and your space is clean).
If you've committed to an event, stay until it has ended. Do not pack up early. Even if sales are slow, you have committed to the event and you need to uphold you're end of the deal. Also, you never know who might stop by at the very end. Some of the biggest purchases often come from the last customers to move through the event (or fellow vendors before closing time). Also, ALWAYS leave your event space cleaner than you found it. This suggestion comes from my childhood experience as a Girl Scout. Pick up all trash and debris from the ground. Intentionally leave the space better than when you arrived. You are a guest and it is the polite thing to do. Plus, if you want to be invited back to the event in the future, staying until the end and cleaning up after yourself are two ways to end on a positive note with the event coordinator.
I hope you find these tips useful for your next Origami Owl vendor event. I wish you much success! If you'd like to add your experiences and ideas, please do so in the comments below.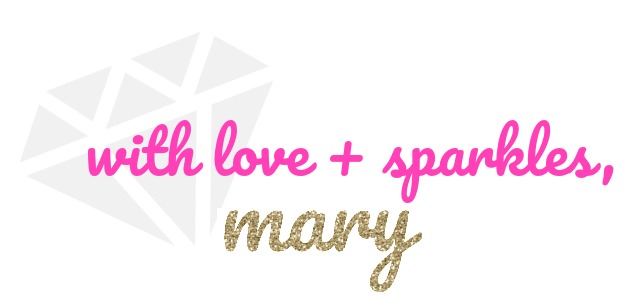 7