My mom wanted to make a locket for her best friend's birthday and truly capture her story in a special piece of Origami Owl® Jewelry. The two have been friends for over forty years. They met as young twenty-somethings at a bar while listening to their friend play in a band. They've stayed friends over the years and still talk on the phone to each other every night. They share a special connection and truly illustrate what best friendship looks like. Evynne has yet to create her story with an Origami Owl Living Locket® so my mom thought it would be special to make one for her.
Her Story
My mom selected a Medium Silver Hinged Living Locket® because Evynne does not like much "bling." Then she began filling the locket with tiny charms that have meaning to Evynne. The gift started with a birthday cake charm and an August birthstone crystal by Swarovski®. These twp charms are perfect for commemorating birthday celebrations. Evynne is a divorced single mother so my mom included an October birthstone Swarovski crystal heart to represent her one and only daughter.
The two friends also love cookies and often share accounts of cookies they've recently experienced. My mom "had to have" the chocolate chip cookie charm in Evynne's locket.  A special Star of David charm was included in the locket because the birthday girl is of the Jewish faith. In addition, my mom wanted a cat charm to represent Evynne's beloved pet. Finally, we sprinkled some beautiful Aurora Borealis Stardust Crystals in the locket to add some extra "sparkle." Everyone needs a little sparkle, right? The look was finished with a 24-26″ Silver Cube Chain (one of my favorites!). It was so perfect for Evynne!
My mom is so excited to give her this special locket.  She knows Evynne will absolutely love it! This locket isn't just jewelry; this piece holds the stories of Evynne's life and the friendship the two share. What a great way to capture birthday wishes!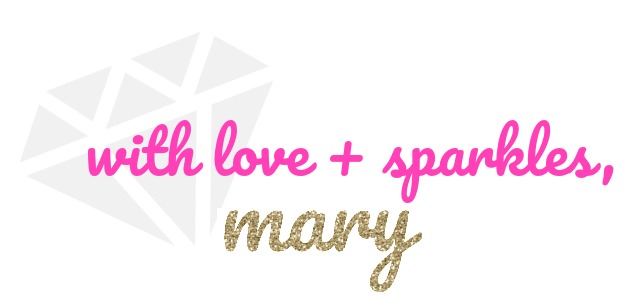 2