Congratulations, your Origami Owl team is growing!  You have undoubtedly worked very hard to attract and sponsor new Designers. Feel good about this and the impact you'll have on their future! Also, understand that the inspiration of your Origami Owl® team starts with you. Its time for you to think about how you'll shape the heart of your team and begin establishing your team culture.
Why? The true success of any team lies within the culture. It will keep everyone unified, committed, and strong. Let's talk about what this means.
I don't know about you, but I've participated in many different teams in my life: Girl Scouts, group projects, sports, corporate teams…the list goes on. Each had their own vibe, language, and values. These cultural components are what made everyone  feel like a TEAM and not individuals just "doing their own thing."
As my Origami Owl  team grew, I knew I wanted my Designers to feel like they were part of something bigger. I also wanted to uphold certain values, especially those of the company.
Here are some tips I've learned that have helped develop Origami Owl® Team Culture:
Understand the Origami Owl® Mission Statement.
"Our mission is to be a Force For Good; to love, inspire, and motivate people of all ages to reach their dreams and empower them to make a difference in the lives of others."
Our mission statement is powerful. As you begin to think about team culture, start with the mission statement and what specifically resonates with you. For example, if "reaching dreams" inspires you, consider how you can bring that to the center of your culture. This is an excellent starting point!
Action Step: Gain a true understanding of the mission statement. Break it down and think of ways  you've already interwoven this into your business. For more information or inspiration about the Origami Owl®  story, click here.
Identify what is important to you as the leader.
Gratitude is a very important part of my business. This translated well into developing the culture of my team. I shared my thoughts about what helped me succeed and my team rallied behind these practices. For example, my team values an "attitude of gratitude." One of the ways gratitude has been woven into our culture is through the use of thank you cards. Everyone on the team knows how important it is to send thank you cards (calls and texts, too) to our customers. We are thankful for every order, Jewelry Bar, and opportunity to help someone create something special. Identifying gratitude as an important part of my business helped me establish what could also be important to my team.
Action Step: Think about what has helped you succeed in your business. How can this contribute to the culture of your team?
Recognize and celebrate the strengths of each Designer.
The beauty of your team is that it is made up of different personalities and individual strengths. Anyone can become an Origami Owl Independent Designer. Each person has their own "why." Identify each Designer's attributes. Do you have a Designer who excels at graphic design? She may be the key to designing your team logo. Is one Designer a great organizer? Perhaps she would like to coordinate your next team meeting. Utilize these strengths and be thankful for each Designer's uniqueness. Recognizing these attributes will help solidify the culture.
Action Step: Think about each of your team members and what their strengths are. How can these strengths contribute to the team's culture?
Live it, breathe it, and walk the talk. This is incredibly important when you are developing Origami Owl®  Team Culture.
All eyes are on you! You are the leader of the team and everyone is watching. They're looking at you for guidance and inspiration. The most important part of developing Origami Owl® team culture is truly living and breathing it. This includes the way you treat your team members. If gratitude is an important part of your team, you better express thankfulness to your Designers. If you want personal relationships to be at the core of your culture, you best cultivate relationships with your Designers. As the leader, you must set the example.
Action Step: Write down items you feel will be part of your team culture. Start focusing on them each day as you work your business. Be clear and state what you truly value. 
Stay positive and know that your team culture is always evolving.
Maintaining a positive attitude is not only necessary when establishing team culture, but is also imperative to being a good leader and running a successful business. Don't let the attitude of one Designer negatively affect the rest of the team. Look for positive solutions when conversations sour and do not feed into the negativity.  Also, understand that culture is a living and breathing entity. As you add more fabulous new Designers to your team, the culture will shift (a little) and that's okay! Continue to look for the good in all situations and your team will do the same. Remember, you're the one they're looking at. Hold true to your values, stay focused, and your team culture will thrive!
Action Step: The next time you encounter a negative situation,  change the course of the conversation. Offer solutions, redirect, or identify the positive components. Practicing this behavior will help you as you encounter similar situations with your team.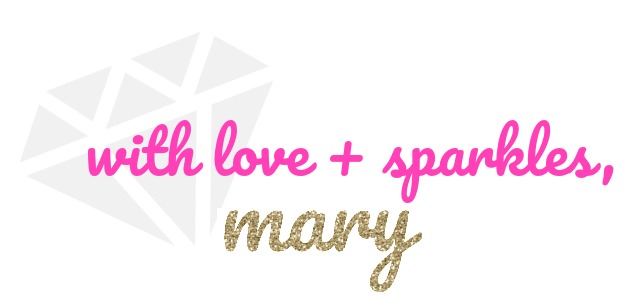 4