So it's my 2nd wedding anniversary today and my honeyman and I are going out to dinner to celebrate. I'm piecing together the perfect story that represents the memories of our wedding day and I'd like to share it with you because I'm really loving this locket. Today, "her story" is my anniversary story.
HER STORY
I always start with gold when I want to tell the story of our wedding day. Our wedding colors were nay blue and gold so gold jewelry is perfect for my anniversary locket.
I started with a Large Gold Twist Living Locket with Aurora Borealis Swarovski crystals. This locket face is a vintage piece that was part of our 2017 Easter Collection. Don't worry, we have a similar look available now! 
I knew I would include the anchor charm because it represents the Bible verse that inspired the theme of the wedding "Love anchors the soul. – Hebrews 6:19. We  got married at a marina so the anchor is a perfect representation of the venue.  The vintage "I do" charm represents our vows. The wedding ring charm looks like my engagement ring (I love it).
I had to include the lemon wedge charm because it represents out unity ceremony. Side note: We used a lemon tree for our unity ceremony and each poured soil from our childhood homes into the pot. When we purchased our first home, the tree was planted in the front yard of our first home.
The infinity symbol is my favorite charm because it symbolizes the date, 08-08, double infinity day. I included the bouquet charm because I loved my wedding flowers.  The gold "Family" charm was included because we were truly surrounded by family that day. Finally, the gold champagne flutes represent a toast to our future. Of course, I had to add more sparkle so I sprinkled in some Aurora Borealis Stardust Crystals.
This locket was the perfect look for our anniversary celebration. I loved wearing it to dinner and it made me smile to think about the memories from that day.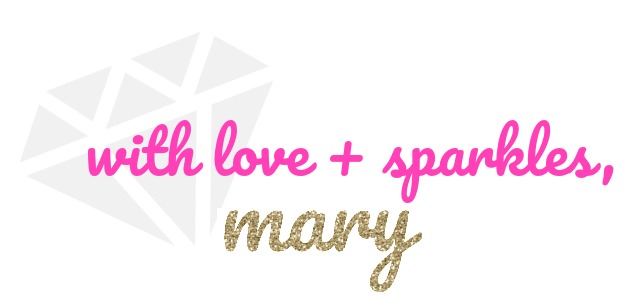 0